SHH, Vienna, AT
THE ISOLATED SPACE Space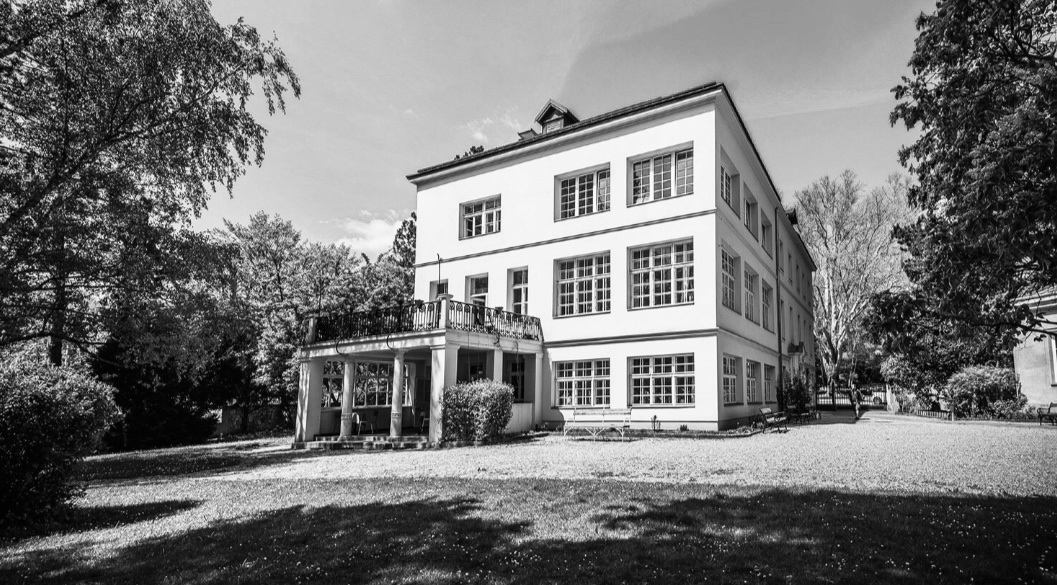 PARRHESIA at Schweizer Haus Hadersdorf
Project realisation Schweizer Haus Hadersdorf

2022
Schweizer Haus Hadersdorf, Mauerbachstraße 34, 1140 Vienna, Austria
General Information - Schweizer Haus Hadersdorf
Schweizer Haus Hadersdorf (SHH) is a non-profit facility for inpatient and outpatient therapy for addiction disorders.

more
Utilising short- to medium-term therapies, medical-psychiatric treatment and social work support, to help addicted people along their way to a stable, self-determined life.
The SHH is the only inpatient therapy facility in Vienna. From the beginning, it has pursued innovative approaches based on the needs of those affected. The location is a concept, constant accessibility maintains contact with the family, and outings enable the testing of therapeutic progress. In addition, there is the low-threshold approach of also taking in those who were not or no longer taken in other facilities. For a long time, it was the only facility in Austria where substitution was also offered on an inpatient basis, which was an opportunity for many drug addicts to get into intensive treatment at all.
less
---